Cardiff Hearing
Clinics in Cardiff, Taff's Well, & Cowbridge
Cardiff Hearing provides personable and expert hearing care. Headed by a team of highly experienced clinical audiologists, our independent hearing clinics offer a range of ear treatments to help you to hear better.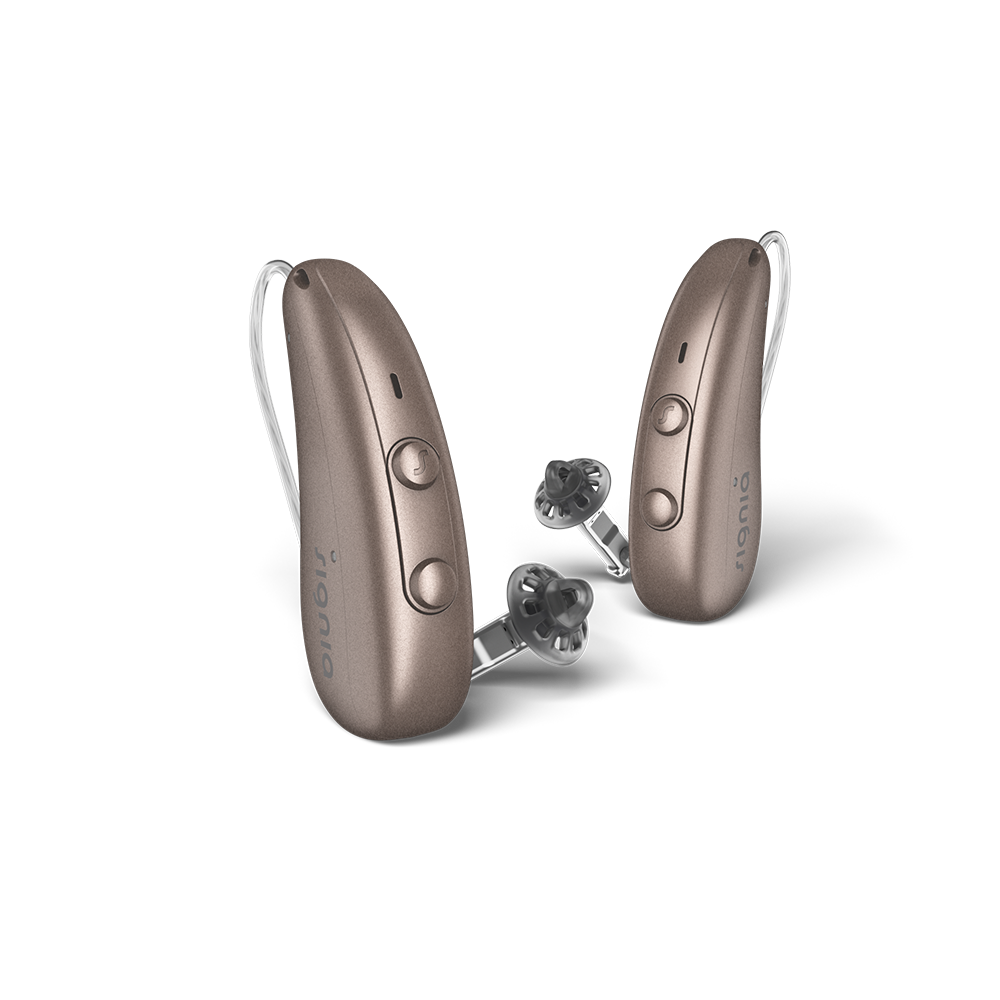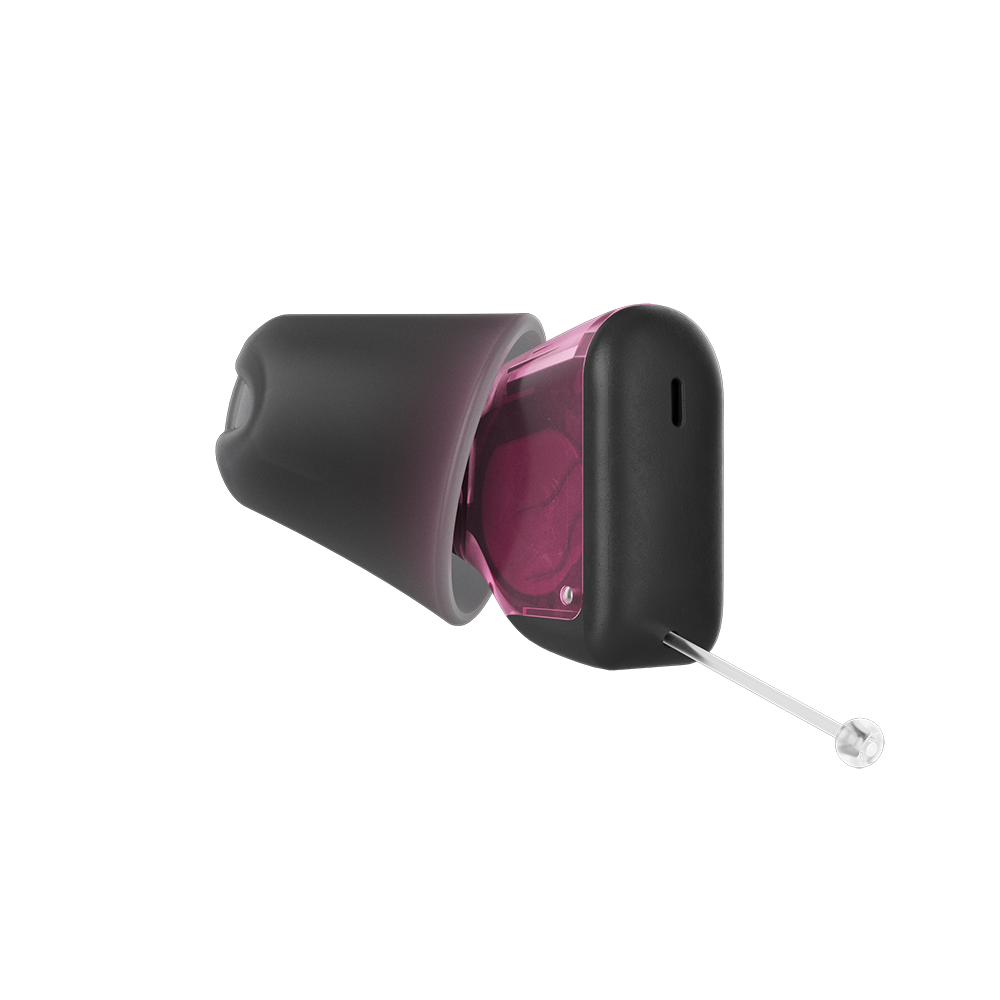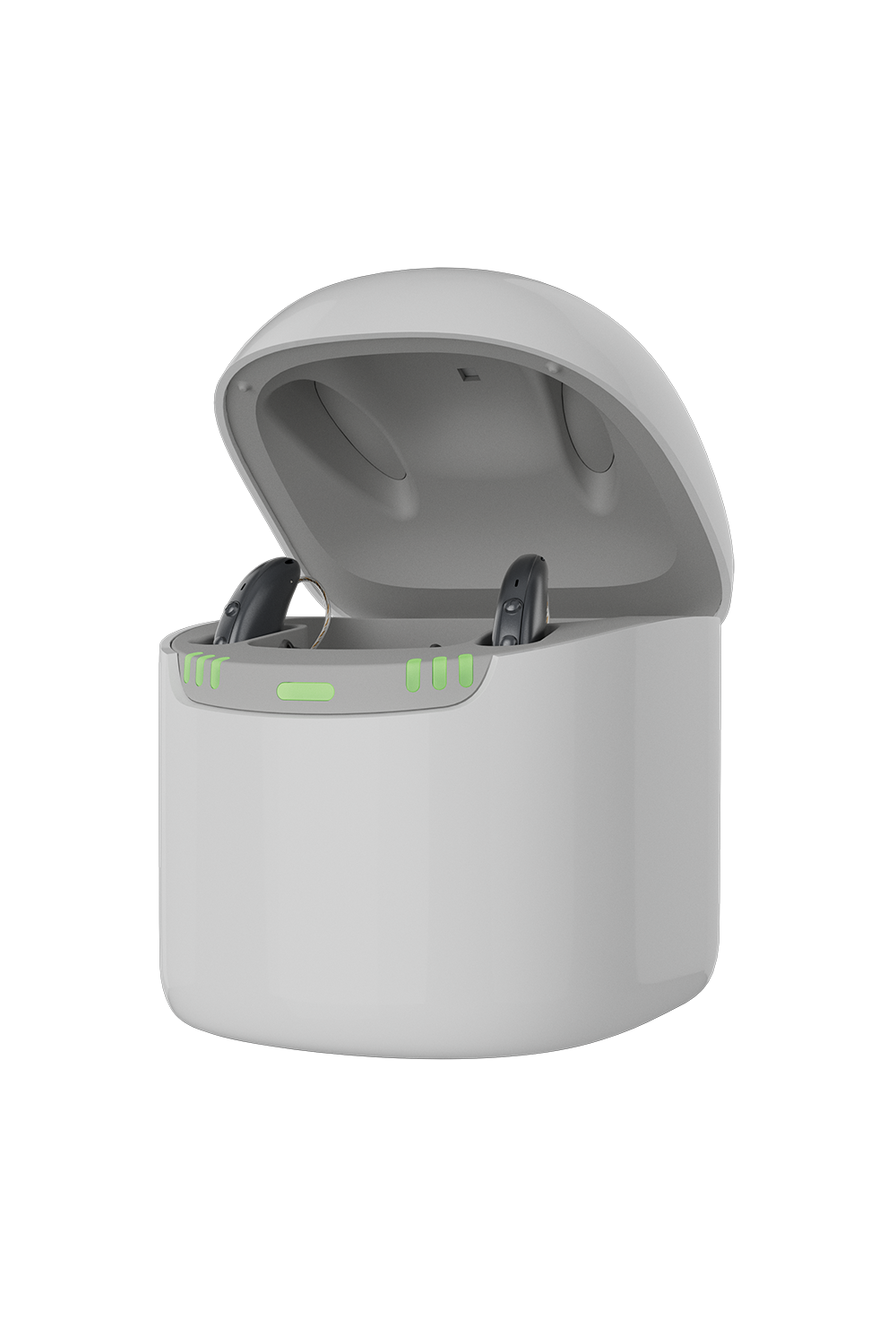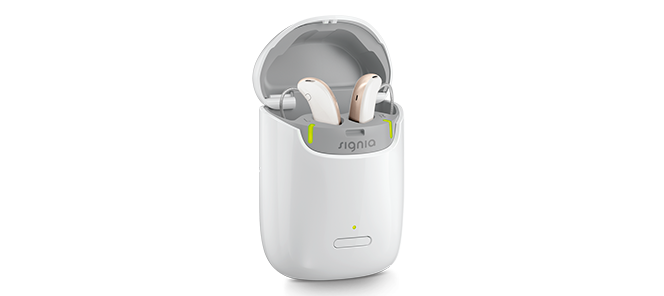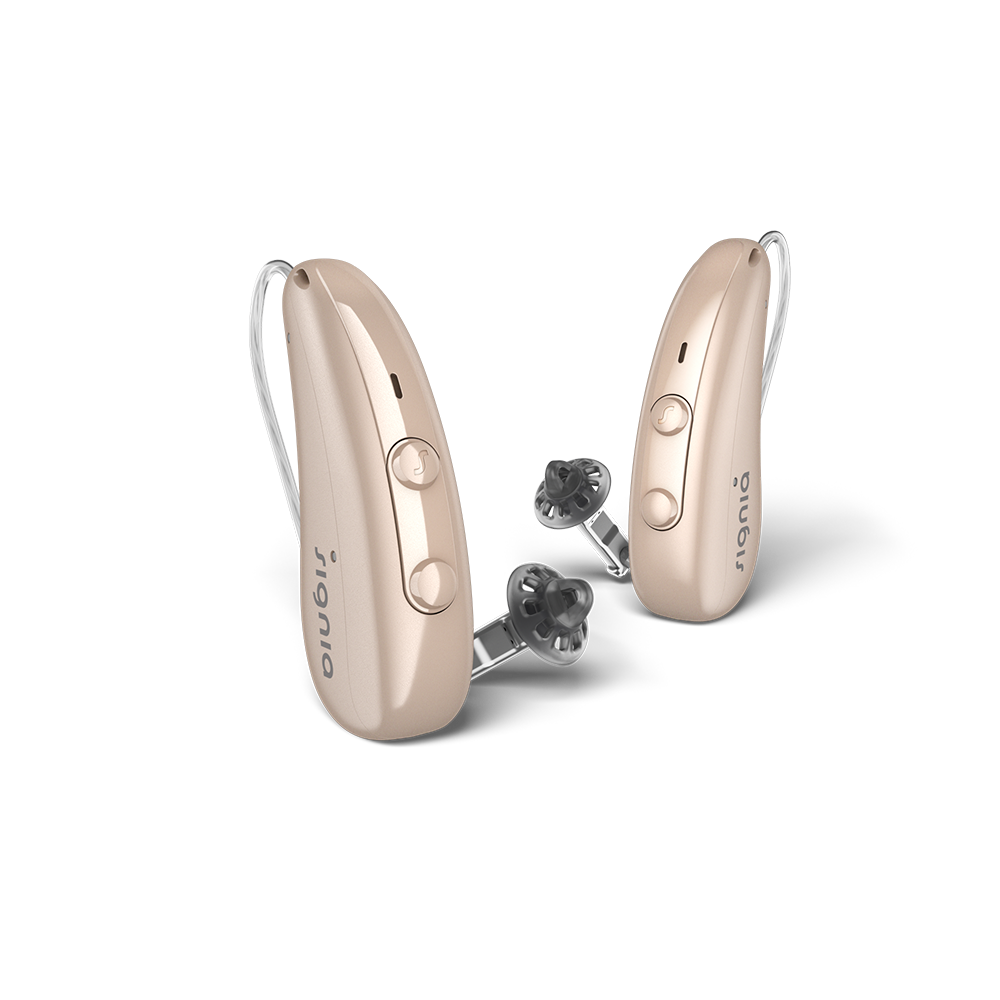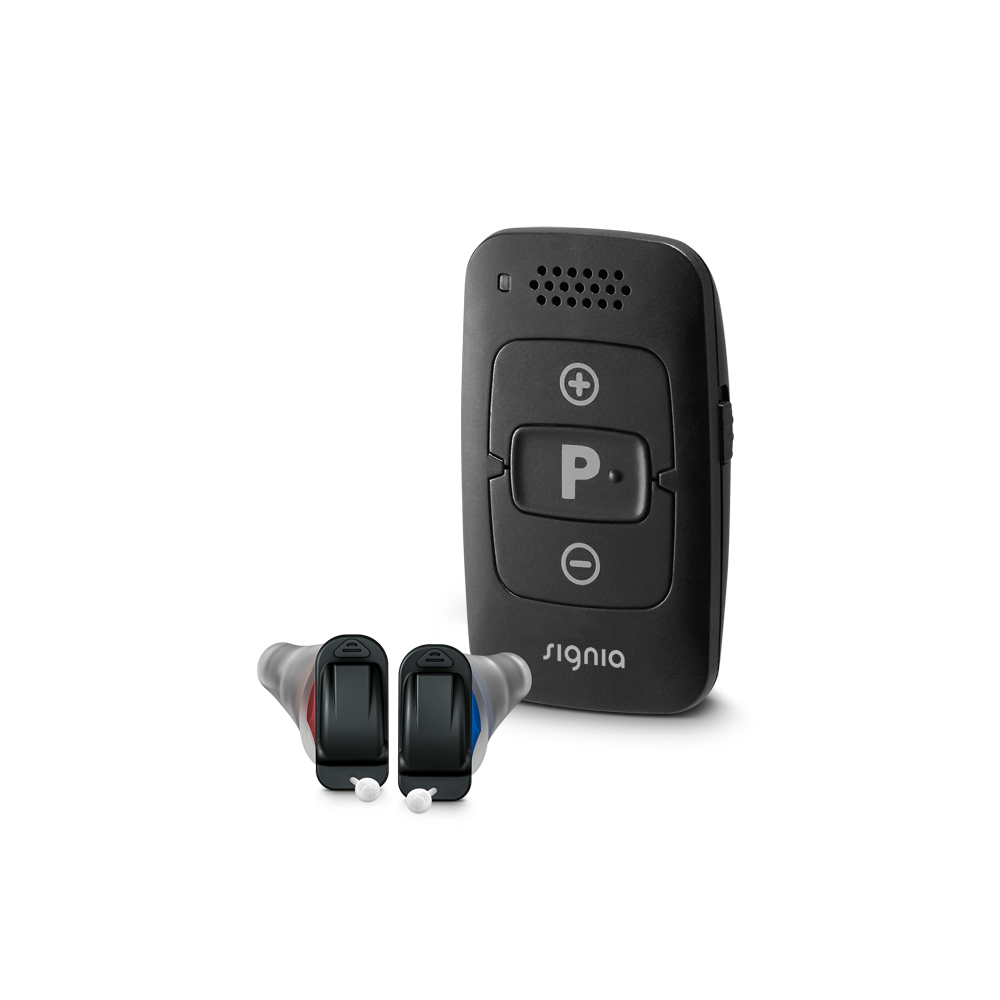 Independent hearing care
At Cardiff Hearing, we are committed to bettering the health of your ears, by providing expert and personable hearing care. Being independent means that we aren't tied into meeting targets, or pushing unnecessary products, so we're always able to just do right by your ears.
There is sometimes a misconception that independent hearing care providers are more expensive than the high-street cohort. That simply isn't true. Contact us today to learn more about the affordable range of hearing care services we offer.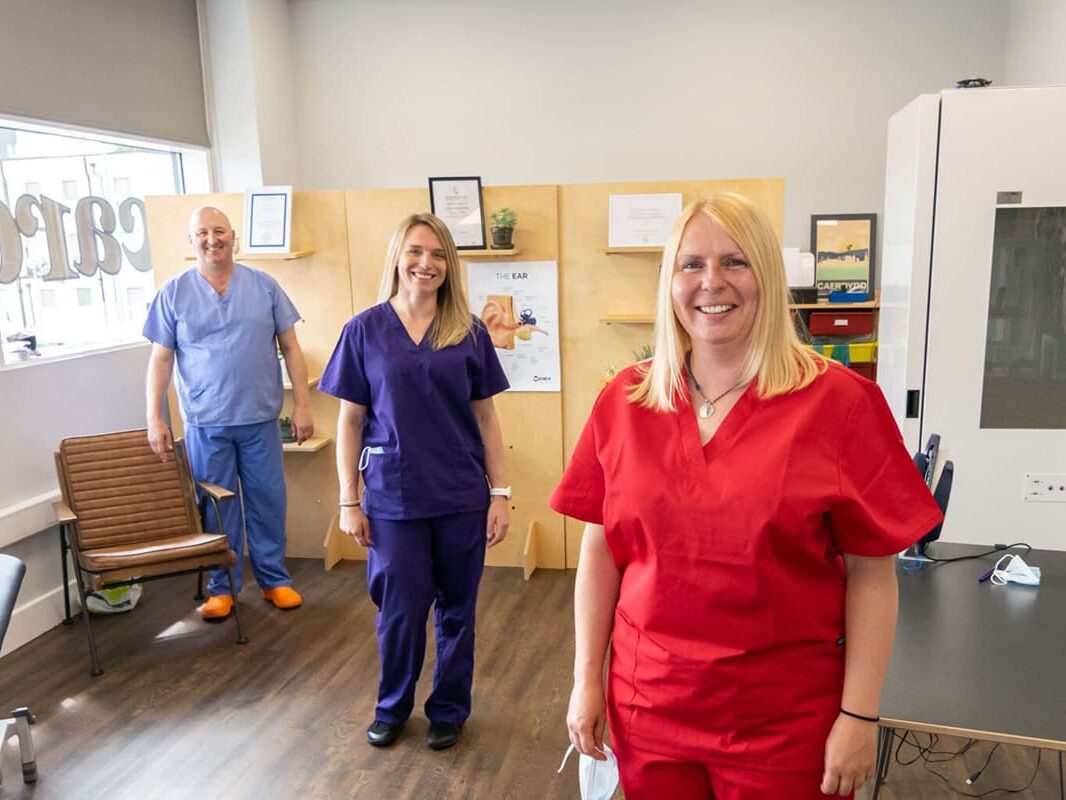 How we can help you
From our hearing clinics in Cardiff, Taff's Well, and Cowbridge, our highly qualified clinical audiologists and hearing care specialists are able to carry out thorough and personable hearing consultations, hearing aid fittings, ear wax removal, and much more.
Aside from our audiologists, we also have a wider multidisciplinary team to help you, from private GPs, to speech and language therapists, psychotherapists, and beyond. Check out our range of services and feel safe in the knowledge that we have an experienced member of the team for your every hearing need.
News & Events
Read all the latest news and events from Cardiff Hearing, as well as other important ear and hearing related topics.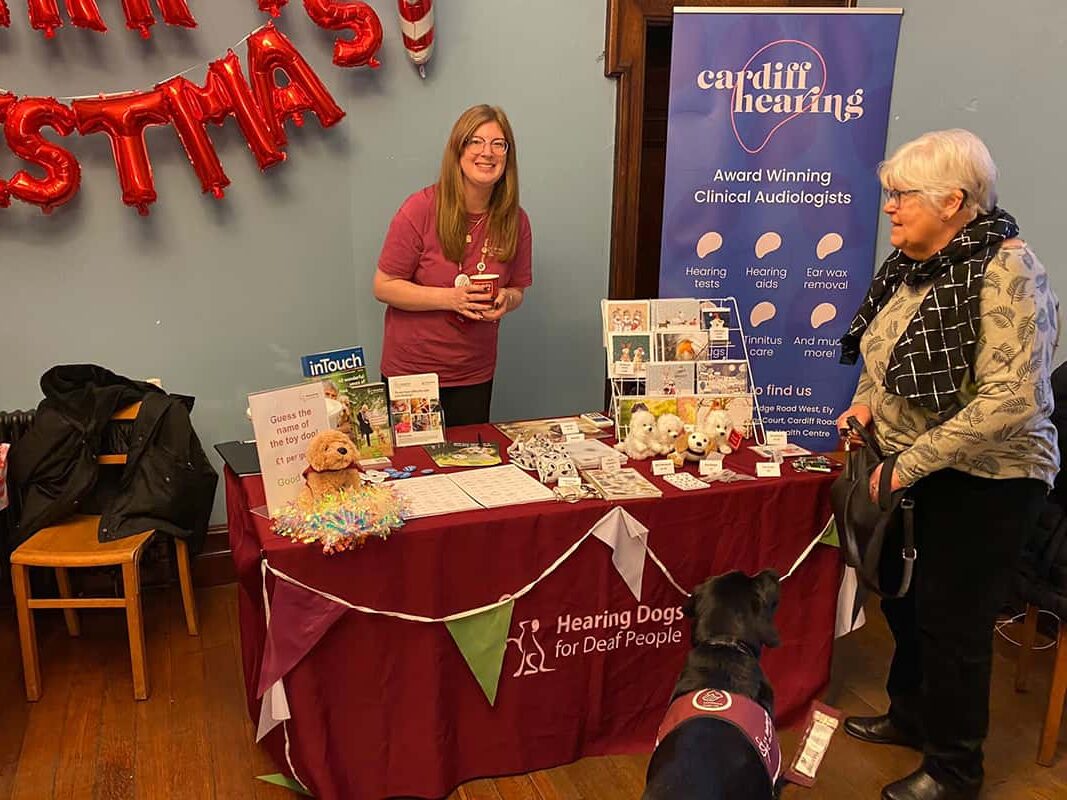 Festive Jingle & Mingle
Join us at the historic Insole Court in Llandaff, on Monday 11th December, for our annual Jingle & Mingle event, this year raising money for The Brain Tumour Charity, Hearing Dogs for Deaf People, and Hearing Link.
We'll be offering free ear health checks, and the opportunity to chat with our specialists about any hearing concerns you may have – all whilst enjoying mince pies, festive treats, and more!
Please drop in any time between 1.30pm – 4.30pm, or reserve your place today.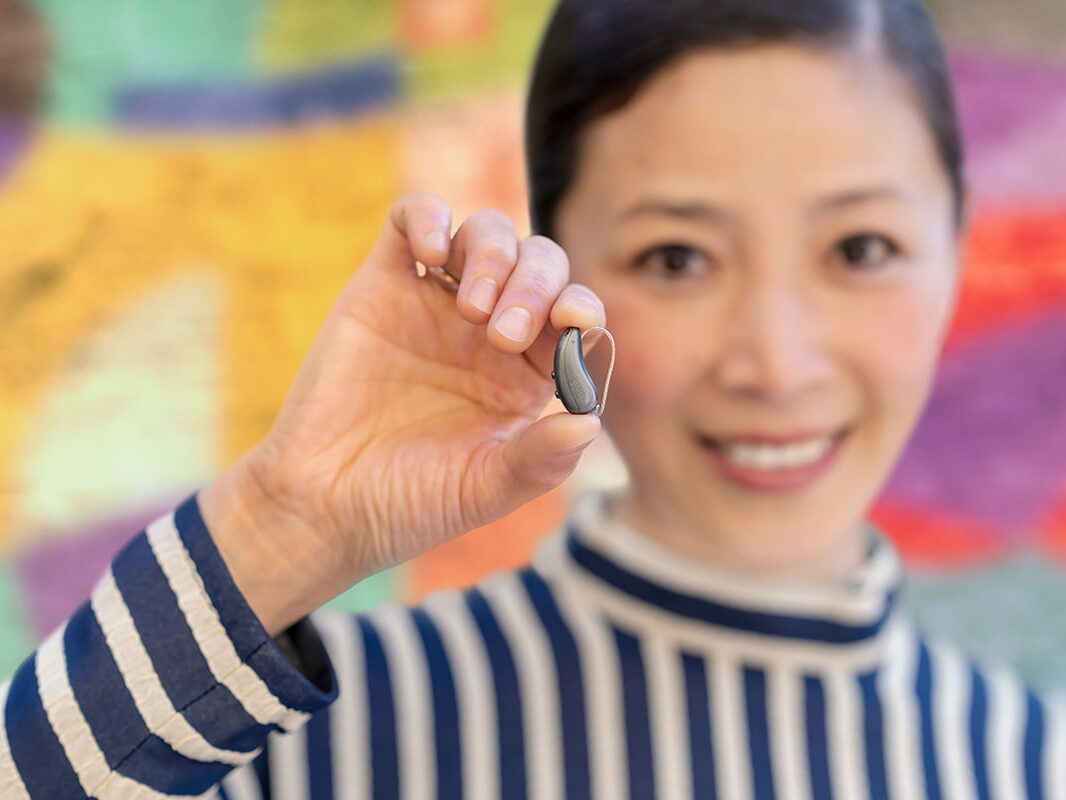 Try our latest hearing aid technology
October, 2023, saw the UK launch of two outstanding hearing aids, the Signia IX, and the Starkey Genesis AI. Both of these hearing aids offer some impressive new features and come in a variety of styles. Read our audiologist review of the Signia IX to learn more about this great new hearing aid technology.
If you're concerned about your hearing, or looking to upgrade your current hearing aids, contact us to book your personalised hearing aid consultation today.